#Fashion #Column #fashiondesigner #Jaishree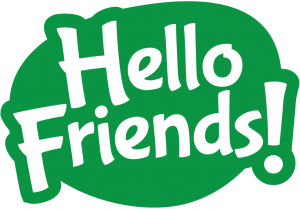 .
Monsoon gives one of the best natural scenes by awakening the nature and turn the entire dry land into beautiful green colored landscape which brings happiness to our life.
But along monsoon rain, you need to protect yourself from unwanted bacteria and fungus that leave the clothes with typical odour. This season can be a remedy after a long heat during summer, but you too need to be careful with regards to the clothes.
Here are some precautions, how you can save your clothes from getting damaged from fungus and bacteria ….
Neem- (नीम)
When placed dried Neem leaves into the wardrobe will prevent your clothes from bacteria and insects , this is the most possible organic solution available since ages.
Camphor (कपुर)
.
Camphor balls absorb moisture which will keep your clothes clean during wet season.
.
Cloves (लौंग)
Use of cloves is another trick to prevent your clothes from closet moth which damages the fabric.
.
Silica gel Packs 
Silica Gel packets can be used in the wardrobe to suck in all moisture and keep the clothes dry.
.
What about Mud/ Stains in rainy season? 
Another issue is mud stains during monsoon. First thing is that, do not leave the stains too long, you may find it difficult to remove.
Use of eco friendly stain removal such as club soda, lemon or calamansi juice is good to get the stains out.
.
Diluted vinegar is a miracle for removing stains from clothes. It is a natural fabric softener also. You can pour it into your washing machine or directly apply ob stain instead of detergent.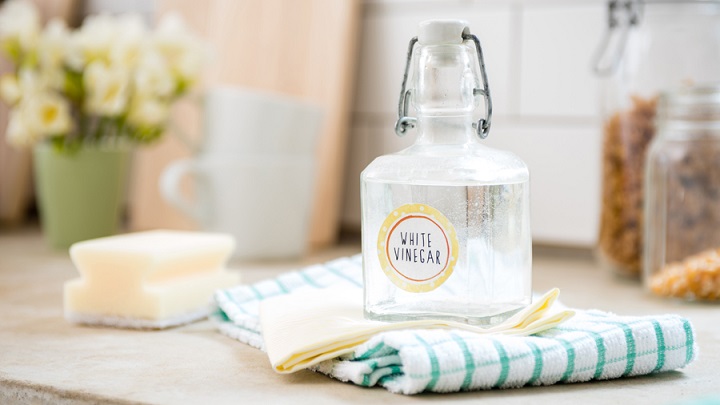 Besides these white petrol is another option to remove stains.
So friends , try these solutions and you can also write to me at  ohindore@gmail.com 

.

About Author : 

Jaishree Maharwal is  a  Fashion Designer, a Fabric Expert and a Blogger and now, she will be talking to you regularly on ohindore.com with her Fashion column.